PaNDA STUDY: Preschool, NeuroDevelopment, and Adjustment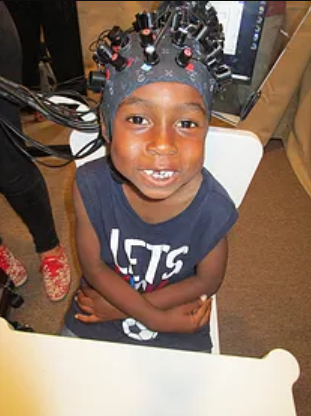 The PANDA study examines how early life events and family environments influence child brain and behavioral development. Families with preschool age children are invited to participate in this study. During sessions, children play games and complete other activities that measure emotional and behavioral regulation. During some of the activities, we record brain activity with safe, child friendly instruments (EEG or fNIRS). Next, parents and children come to CAMRI, our neuroimaging facility at the Houston Medical Center. Children lie in an MRI scanner for around 30 minutes and watch movies while we "take a picture" of their brain. We hope to learn more about how early experiences shape aspects of neurdevelopment that influence emotional, and cognitive development. 
Families are paid up to $100 dollars for participation. We can help with transportation and are flexible in terms of scheduling. Interested in participating? Email us at uhleedstudy@gmail.com for more info! 
Hurricane Harvey Mom Study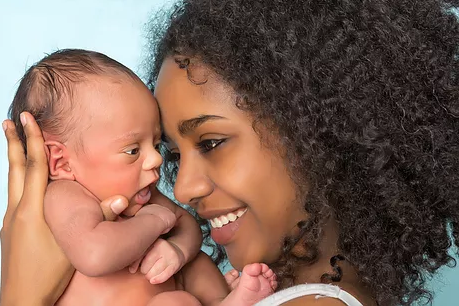 The Harvey Mom Study examines whether (or to what extent) stress during pregnancy, experienced in response to Hurricane Harvey, is associated with pregnancy outcomes and children's neurodevelopmental trajectories. We are following 1100 mothers who were pregnant during Hurricane Harvey. We assess mom's stress levels and mental health status. When babies turn six months of age, we collect information on developmental outcomes. Eventually, we will examine how variability in stress and protective life factors, may  be connected with children's brain development, emotion processing, and stress response systems. Our goal is to  use this data to inform prevention and intervention efforts for pregnant women and their babies.
Interested in participating? Email us at uhleedstudy@gmail.com for more info!