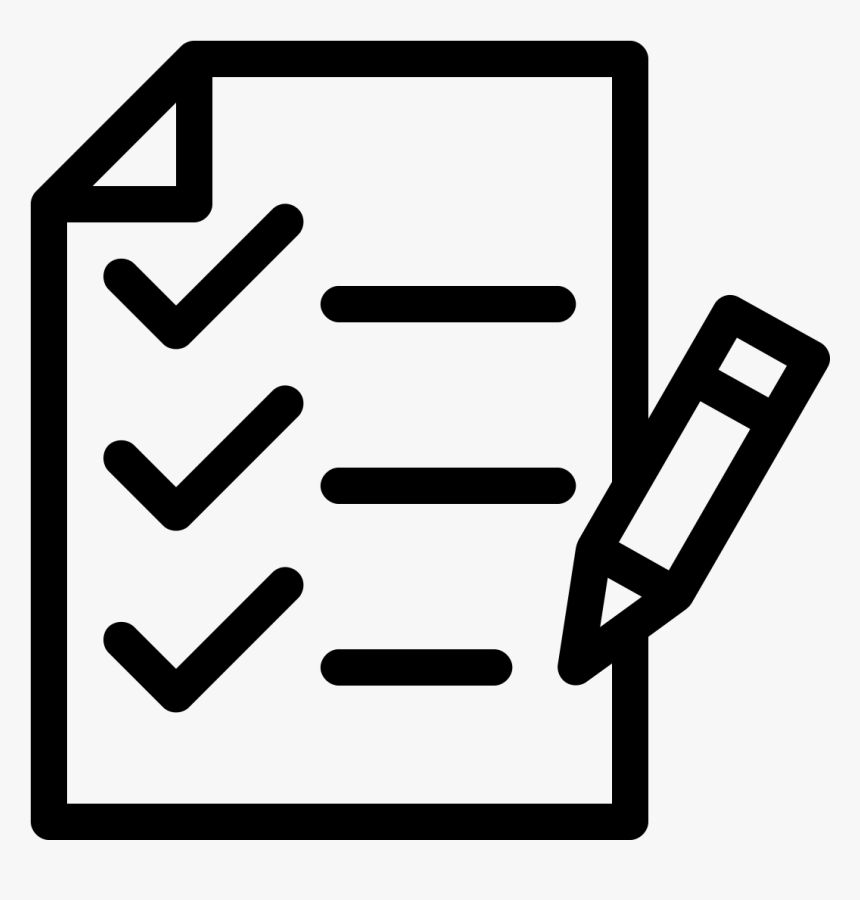 LEED is excited that graduate student Rebecca Lipschutz passed the EPPP licensing exam!

June 2021: Rebecca Lipschutz was selected to receive the Cullen Graduate Student Success Fellowship (CGSSF) for $500 to help fund her dissertation research!
April 2021: Brian Biekman was awarded the Clinical Case Presentation Award as part of UH's clinical program's Diversity Day.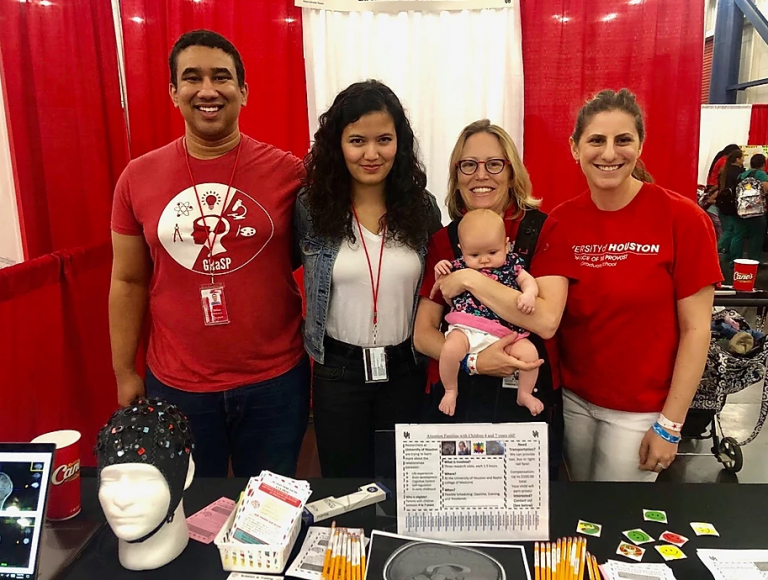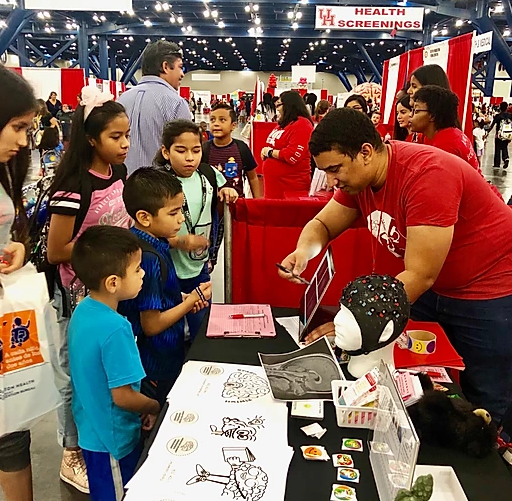 LEED having fun engaging with kids at The Mayor's Back to School Festival.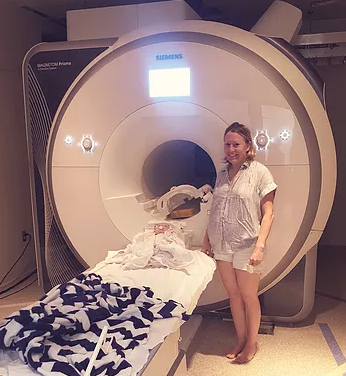 LEED excited for successful scan with first infant participant.
Feb. 14, 2018: LEED is interviewed about a new study on how Hurricane Harvey related stress may impact pregnant mothers and their babies.
https://abc13.com/uh-studying-stress-of-hurricane-harvey-and-pregnancy/3080136/